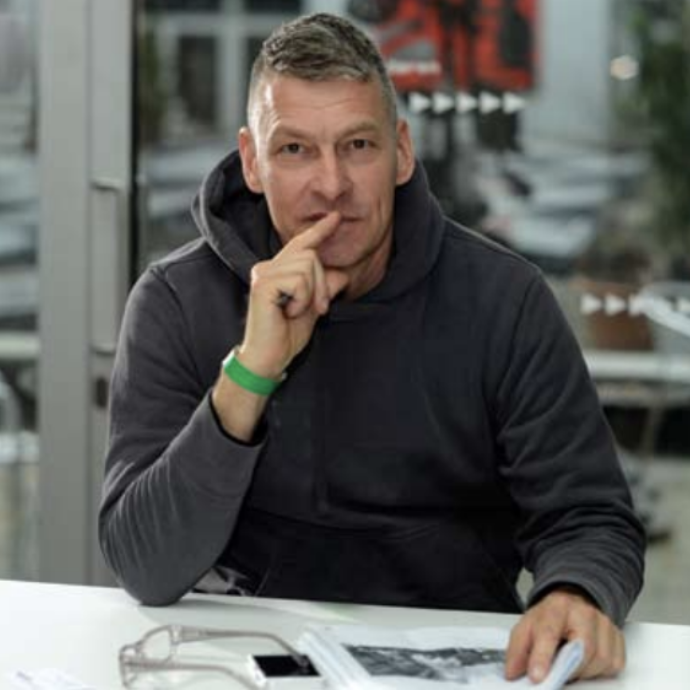 Claus Zier
freelancer
Production Designer
Scenograf
Log ind for at se kontaktinformationer
Log ind
CV
Since its beginning, Studio Zier has been Denmark's leading provider of set designs for the Danish and European television industry and provides designs for many different genres within the industry, ranging from news, talk shows, morning shows, late night shows and special event shows, such as X-Faktor (The X-Factor), Voice (The Voice), Vild med Dans (Dancing with the Stars) and the Eurovision Song Contest, for the major broadcasters in Denmark.

In each project Studio Zier assumes responsibility for the final result from the very beginning and the studio is involved in defining the target group, pitching, providing materials for presentations, detailing, providing materials for inviting tenders, and the studio supervises the construction of the set design – and the final delivery to the client.

This process typically involves different contractors in various fields, depending on the nature of the project. In addition to these large-scale productions, Studio Zier devotes much of its creative energy to designing summer residences, additions to one-family dwellings, major refurbishing projects and interior designs.

If an abstract idea needs visualization, Studio Zier assists in defining the needs in a specific production, be it the design, the target group or the visual values embedded in the construction of a building design or a television show, big or small.