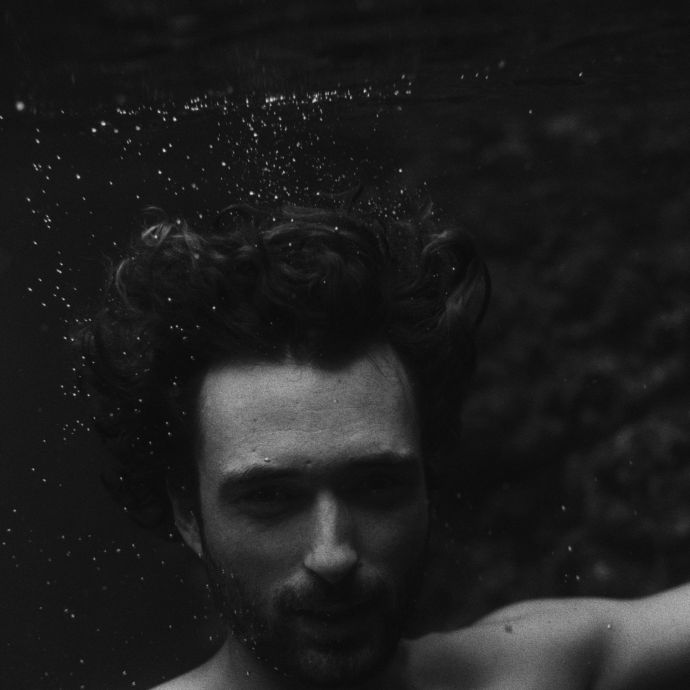 Alex Dubrocard
freelancer - FX V| AD + Post Production Fix
Computergrafik & animation 3D
FX artist
Grafisk design & animation 2D
Log ind for at se kontaktinformationer
Log ind
CV
I'm a freelance visual designer.

Also running postproductionfix.com

Available for commercial and non-commercial projects.
I worked in agencies for 5 years (including 4 years at VICE / Virtue Nordic as a motion designer) before settling as a freelancer for the last 6 years
Currently between France & Denmark.

I have a set of competences ranging from compositing to 3D & 2D animation and I work mainly with Cinema4D+Octane & After Effects.

Originally from France, I've lived in Marrakech, New York and Copenhagen—experiences that have given me an acute intuition for understanding the needs of different cultures and people.
This understanding has rooted my work for a variety of clients, including The Coca-Cola Company, Amazon, Vogue, Disney+, WWF, LEGO, Carlsberg, Sprite, Fanta, TDC, Telmore, Jägermeister, Danske Bank, ALIS, ECCO, PMI...