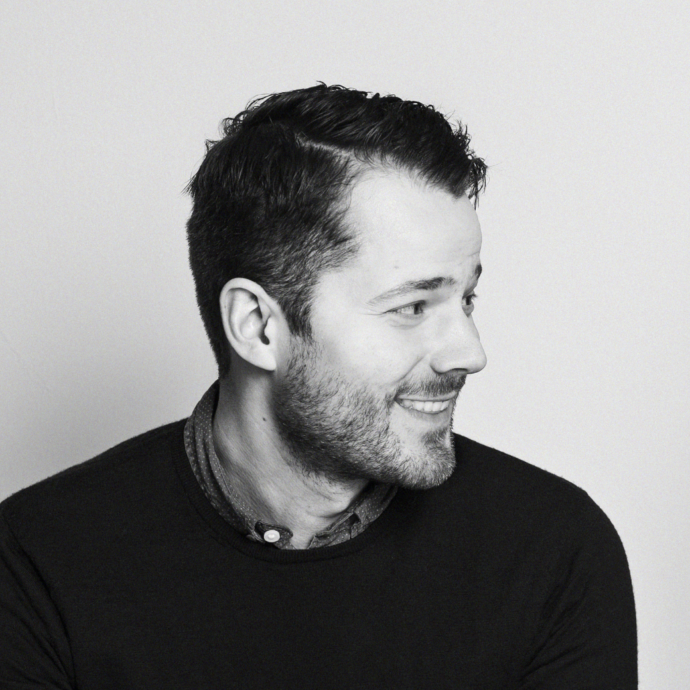 Mikkel Hoff Andersen
fastansat - Plotworks ApS
Klipper
VFX - produktion
Postproduktion/film
Log ind for at se kontaktinformationer
Log ind
CV
With more than 20 years in the industry I have worked within TV, commercials and documentaries. Currently my main focus is commercials and content-formats in collaboration with agencies and directly with clients.

As an editor the process of working on a larger scale production only comes easier knowing the hows and whys. To gain a better workflow and understanding of the whole process within my field, I have made sure to gain skills within visual effects and motion graphics. In short - I work fast.

I am also a co-founder of Plotworks ApS, a production company located in Copenhagen. Founded in 2012 we are passionate about helping our clients toward the best possible product.
Udstyr
Premiere Pro
After Effects
Adobe Audition
DaVinci Resolve